Meet the Groomers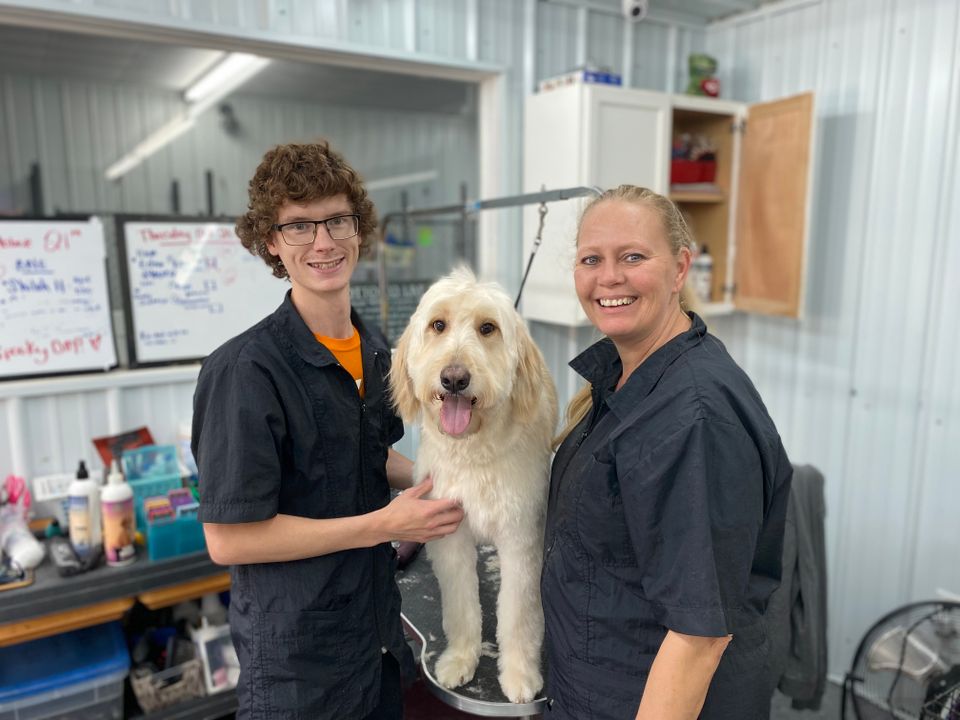 Dru and Kim are ready to groom
your fur baby today!

Dru has been with us for 5 months and is working on becoming a certified groomer.

Kim has been grooming for 16 years and loves working with fur babies. (She has four herself.)

Thanks to Sheldon for being our model in the pics!

Thank you for trusting us
with your fur babies!