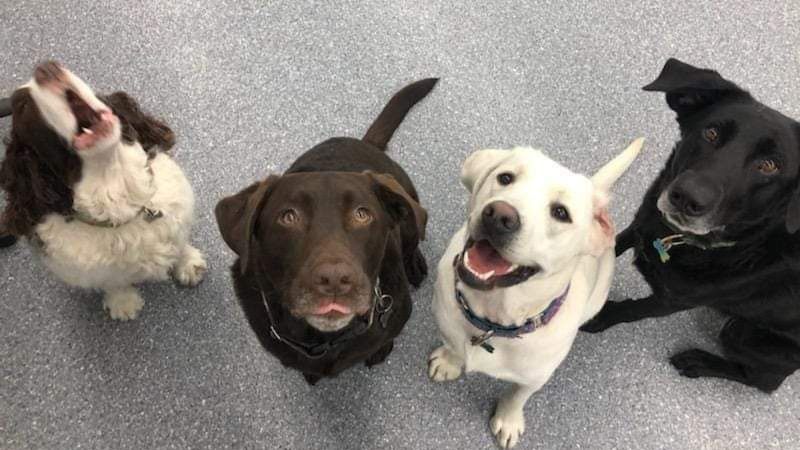 Maggie, Josie, Scout & Stella
Maggie Mae, an English Springer Spaniel, Josie, a Chocolate Labrador Retriever, Miss Olivia Scout, a Yellow Labrador Retriever and Stella, my rescue girl who is a Black Lab/German Shepherd mix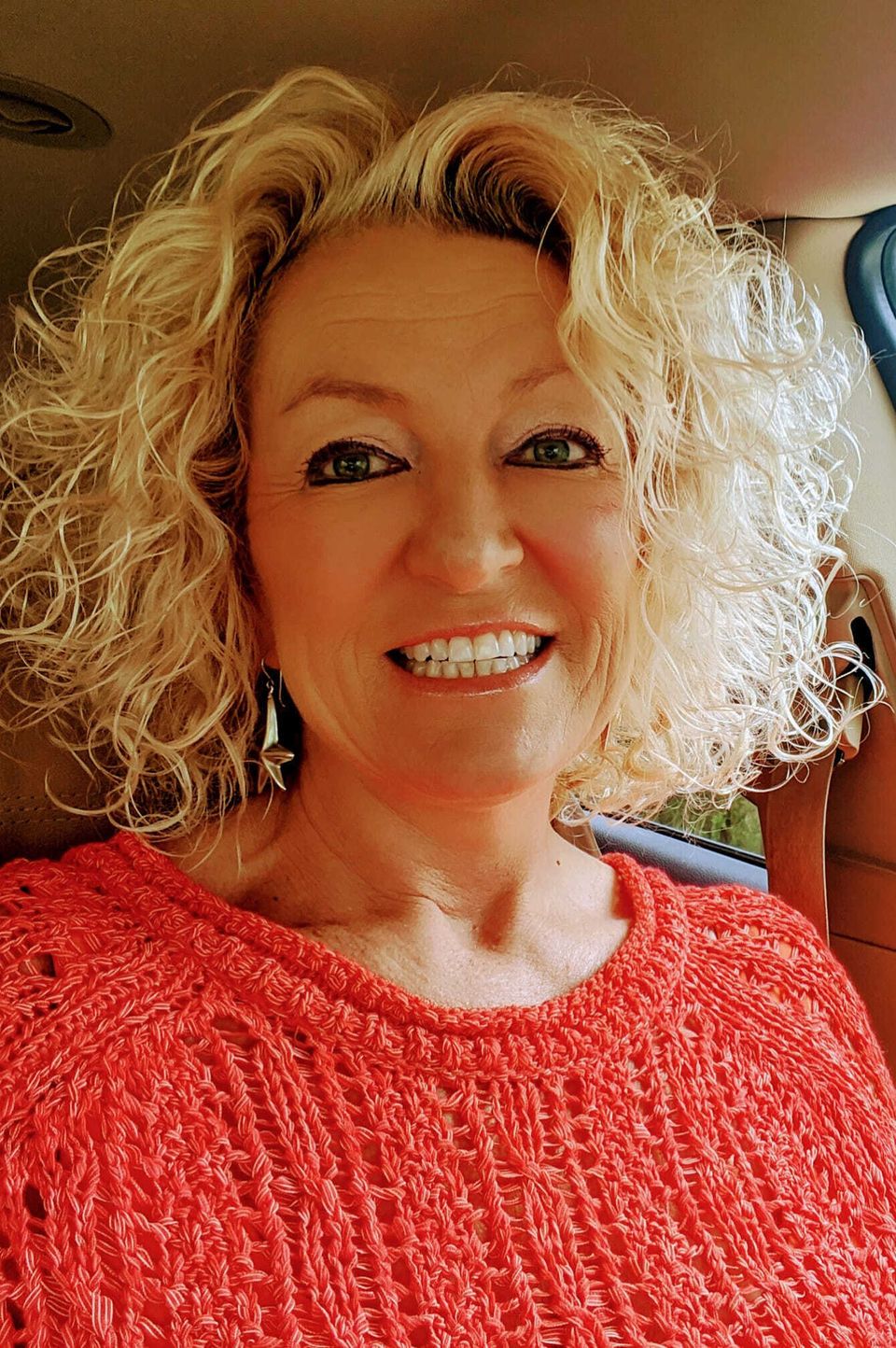 SHERI
Owner
Hi everyone, my name is Sheri O'Neal. In my former life, I was a licensed funeral director/ embalmer for over 26 years.  In 2016, I felt a calling for a career change and over five years later, with a little blood, sweat and tears, here we are. In addition to Greg, my human blended family consists of two amazing children and seven amazing grandchildren. I am a blessed dog mom to four lovely girls. They are all spoiled beyond imagination and give me more joy than I could have ever dreamed.

My additional family is my Wags and Wiggles staff. I am honored everyday to work with some youthful, super smart, compassionate, work driven, talented individuals that I continue to learn from on this incredible journey.

The old saying, "If you do what you love, you will never work a day in your life" beams from my face most every day. My heart couldn't be more full of gratitude for the incredible gift this lifetime and career has offered me.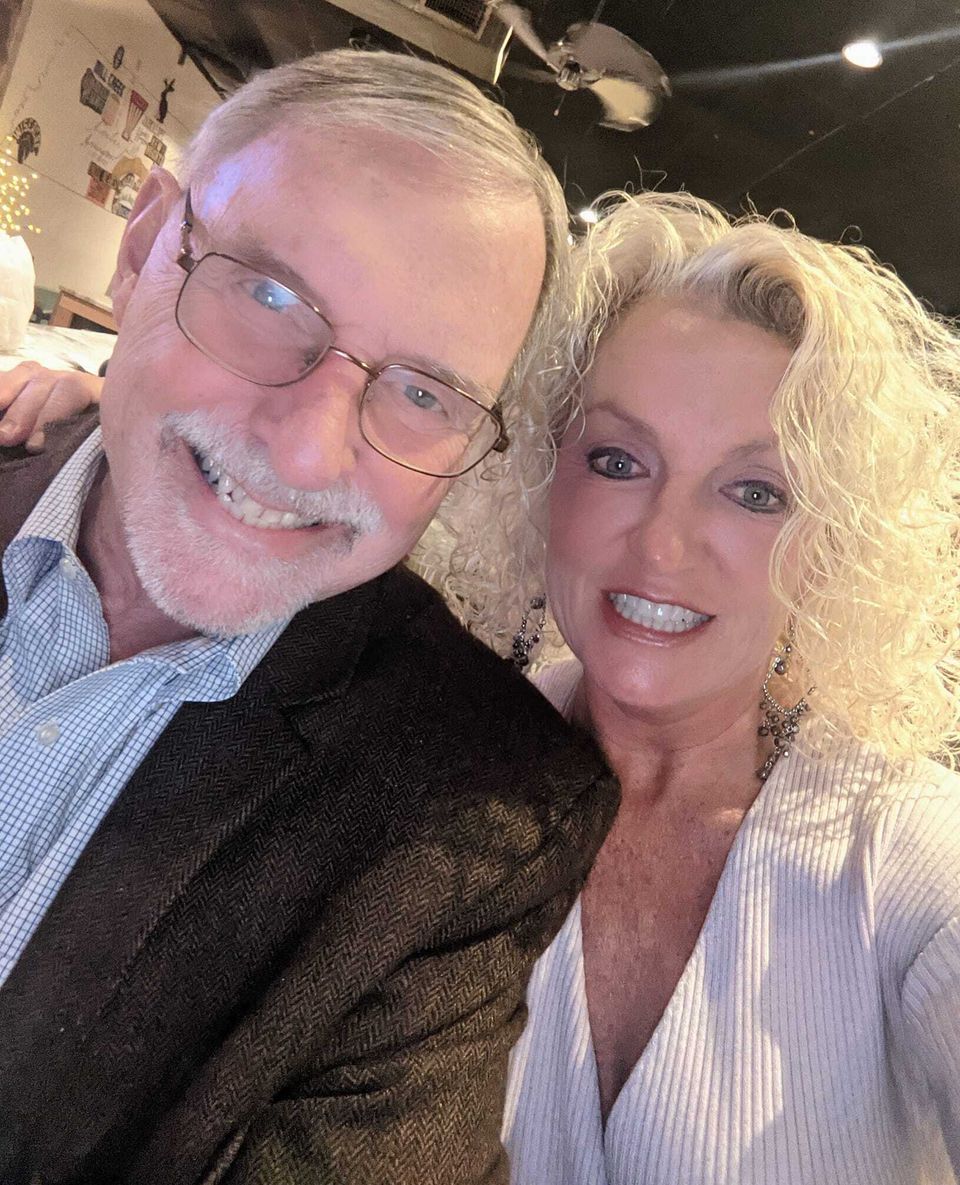 Sheri & Greg O'Neal
I, alongside my husband, Greg are the owners and founders of Wags and Wiggles.